FREQUENTLY ASKED QUESTIONS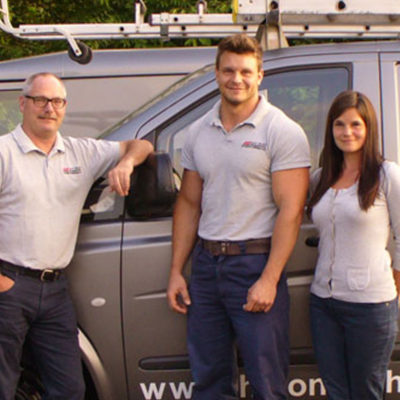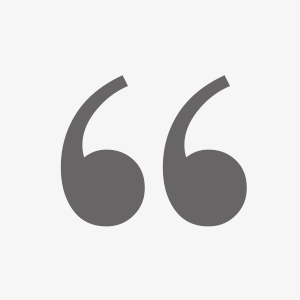 The word 'Chimney' refers to a solid built structure and the 'Flue' is a passageway or duct for the venting of smoke or related gasses. The 'Stack' is the part of a chimney that rises above a building, and the chimney 'Pot' is placed on top as a cheaper method of adding a little more height.
Having your chimney modified to increase the updraught is not a new idea; the discovery is that of Sir Benjamin Thompson – Count Rumford, around the 1790's. His method known as 'The Rumford Fireplace' increased efficiency and airflow by simply narrowing and restricting the flue with a choke.
The modern day stove was created by Benjamin Franklin around 200 years ago, though his version sold poorly as it needed to improve on efficiency and it was also a little flawed in design as it cooled the smoke far too much before it entered the chimney. His design did not have doors on the front, nor could you use it to cook food.