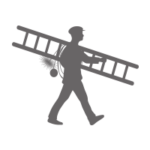 CHIMNEY SWEEPING
Throughout the year all active chimneys will experience a build-up of Carbons and Creosote, more commonly referred to as 'soot'.  This build-up of soot is unwanted for several reasons. The creosote that sticks to the entire chimney system is flammable if allowed to build up, putting your house at risk of a chimney fire. The carbon deposits also reduce air flow out of the chimney, creating a less efficient and slower burning fire, as well as putting you at risk of being exposed to harmful CO gasses unable to effectively be extracted up the chimney. And the cycle is self-propelling – the reduced flow causes the fire to burn colder, in turn creating more harmful deposits than a hotter burning stove or fireplace.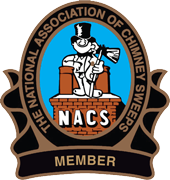 Other obstructions inside the chimney flue can be caused by loose building material, birds nesting ,chimney balloons, to name a few.
Having your chimney professionally swept is a pain free and clean solution. Hilton's Complete Chimney Services are NACS registered & offer a hassle free service to ensure your flue is inspected and cleaned to NACS high standard, giving you confidence and peace of mind that your property is safe and running efficiently.
Hiltons Complete Chimney Services conform fully to the  NACS code of practice.
All chimneys swept are issued with a NACS industry recognised certificate for insurance purposes.

WOOD & MULTI BURNING STOVE WITH LINER


Starting from £59 (+£10 for Power Sweeping)
OPEN FIREPLACE




from £69 – £129 (depending on size & configuration)
BIRD NEST REMOVAL


from £79.00
CHIMNEY FLAILING (FOR HEAVY TAR DEPOSITS)


from £69.00
CCTV CHIMNEY INSPECTION, CD-ROM AND SHORT WRITTEN REPORT


from £120.00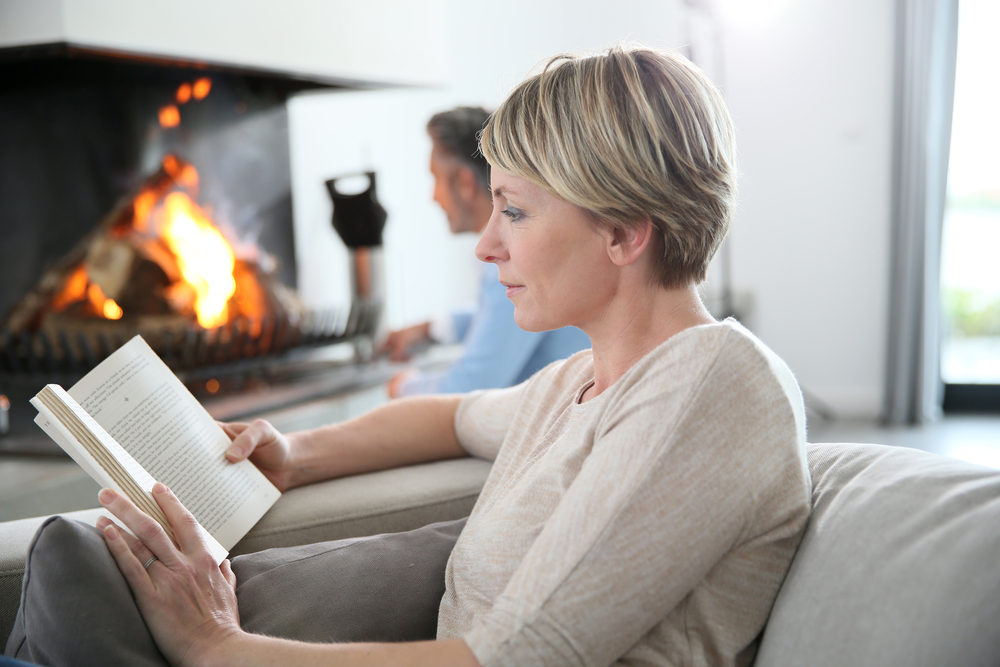 TESTIMONIALS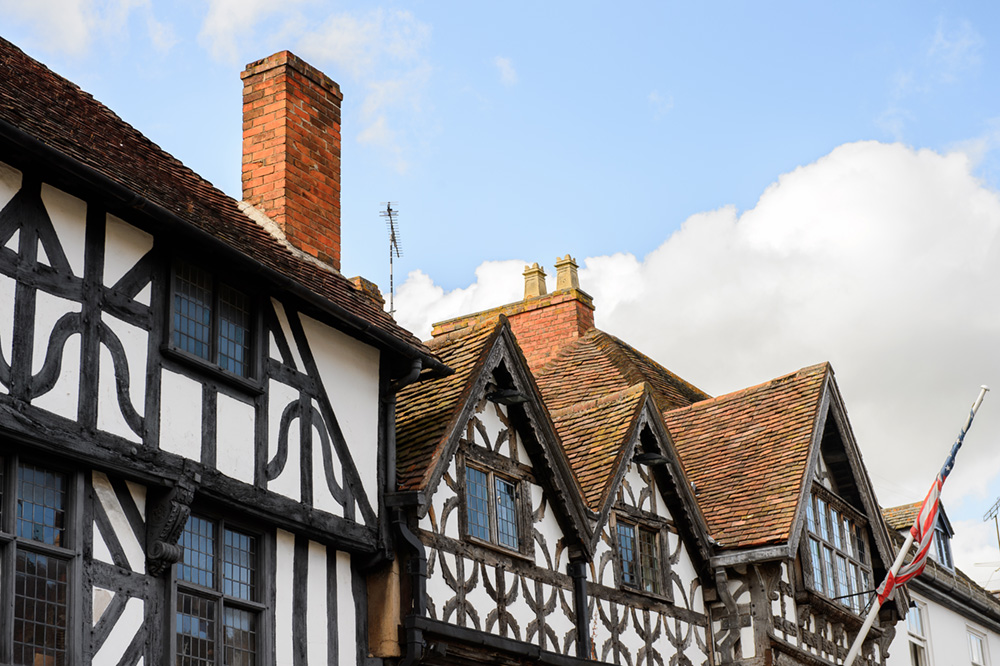 HAVE A QUESTION?