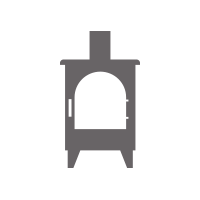 STOVE INSTALLATION
& CHIMNEY LINING
With modern day safety standards set to a reassuringly high level, there are many considerations taken into account when assessing and installing a stove or burner of any kind, and likewise re-lining an existing chimney.

Making sure your stove installation is handled by a qualified and technically competent engineer is vitally important. Hilton's Complete Chimney Services is just that – being HETAS registered ensures the installations are legal/certified and of the highest standard.
Being kept constantly up to date with latest industry practises & regulations means your money is well spent.
All parts/components used in our installations are HETAS approved and are of the highest quality.

The cost to you is kept to a minimum as there are little overheads in comparison to shop-based fitting companies, employing staff & having costly stock & showrooms. They are generally restricted to contracted manufacturers and thus limited in their range of stoves. Hiltons Complete Chimney Services are able to source, supply and fit any Stove at HEAVILY discounted prices!
All installations are subject to a survey prior to any quotation given. Click the button below and book in your survey today.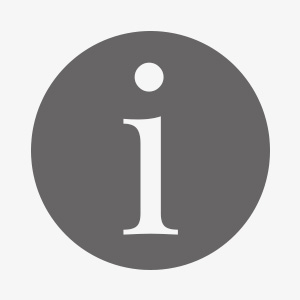 The word 'Chimney' refers to a solid built structure and the 'Flue' is a passageway or duct for the venting of smoke or related gasses. The 'Stack' is the part of a chimney that rises above a building, and the chimney 'Pot' is placed on top as a cheaper method of adding a little more height.
Having your chimney modified to increase the updraught is not a new idea; the discovery is that of Sir Benjamin Thompson – Count Rumford, around the 1790's. His method known as 'The Rumford Fireplace' increased efficiency and airflow by simply narrowing and restricting the flue with a choke.
The modern day stove was created by Benjamin Franklin around 200 years ago, though his version sold poorly as it needed to improve on efficiency and it was also a little flawed in design as it cooled the smoke far too much before it entered the chimney. His design did not have doors on the front, nor could you use it to cook food.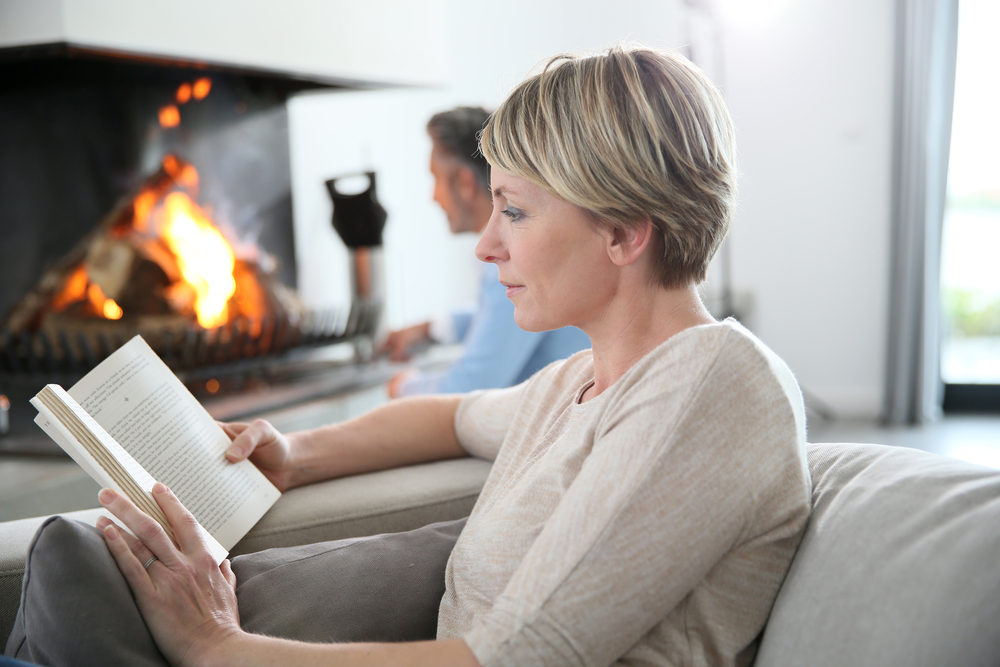 TESTIMONIALS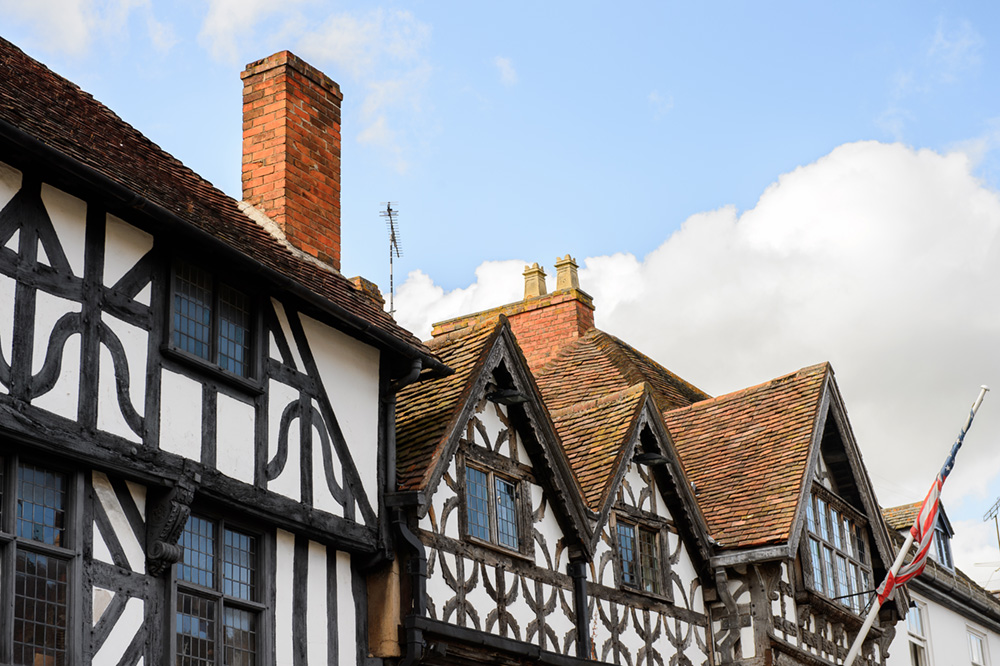 HAVE A QUESTION?