CHIMNEY REPOINTING
Chimney stacks have to bear the brunt of the British weather, the ice and frosty nights combined with the heat from your fire create a harsh 'freeze & thaw' Cycle, only to be further eroded by strong winds and rain – it's no surprise that the chimney is sometimes the first part of the building to need structural and safety work. If you have noticed your chimney stack suffering through erosion, or if you require replacement work carried out for your insurers due to weather damage, chimney repointing and repairs are only a call away!


Repointing is a great way to repair and revitalise the appearance of your property, rebedding chimney pots can also greatly improve the efficiency of your fire, as well as the obvious safety improvements, and avoiding further damage to your property caused by a chimney pot/stack collapsing.
Hilton's Complete Chimney Services offer a chimney repointing service throughout Warwickshire, Worcestershire, the Midlands and Cotswolds. Click the button below and get in touch with us today.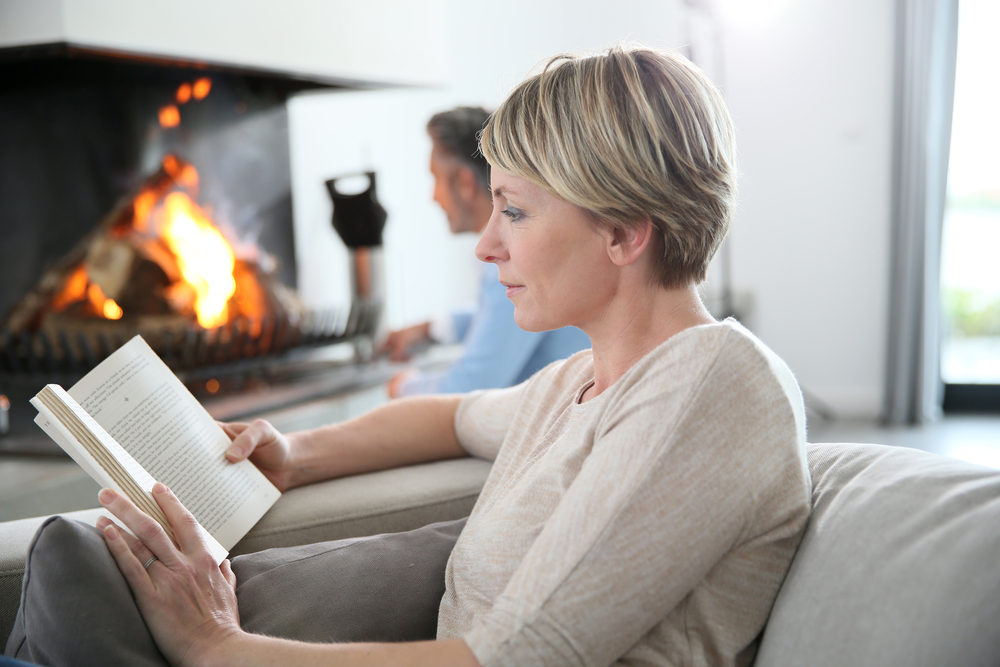 TESTIMONIALS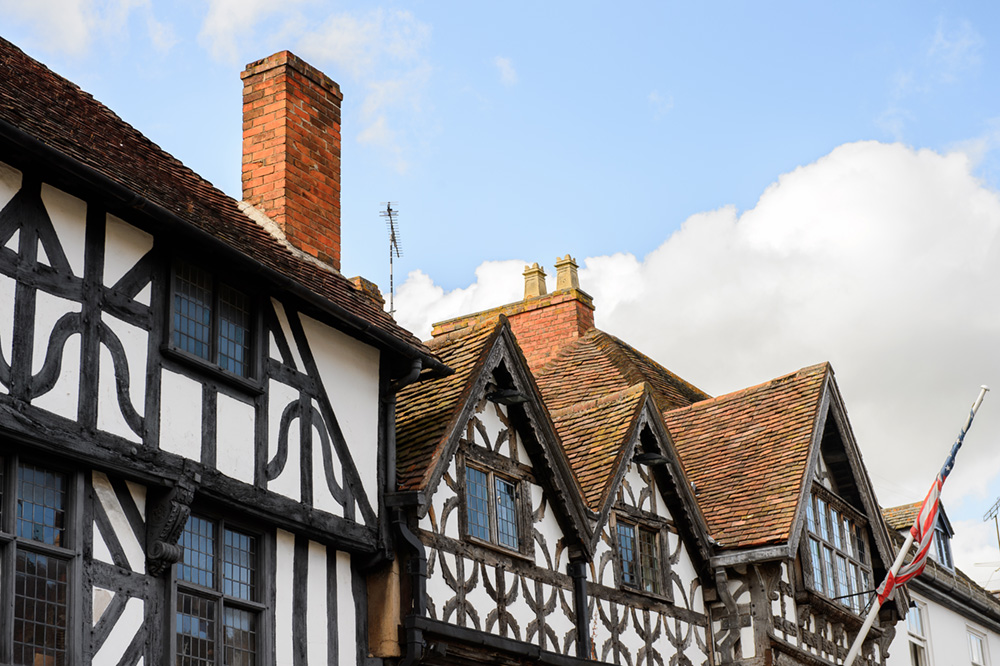 HAVE A QUESTION?